Nomads, open serie of artwork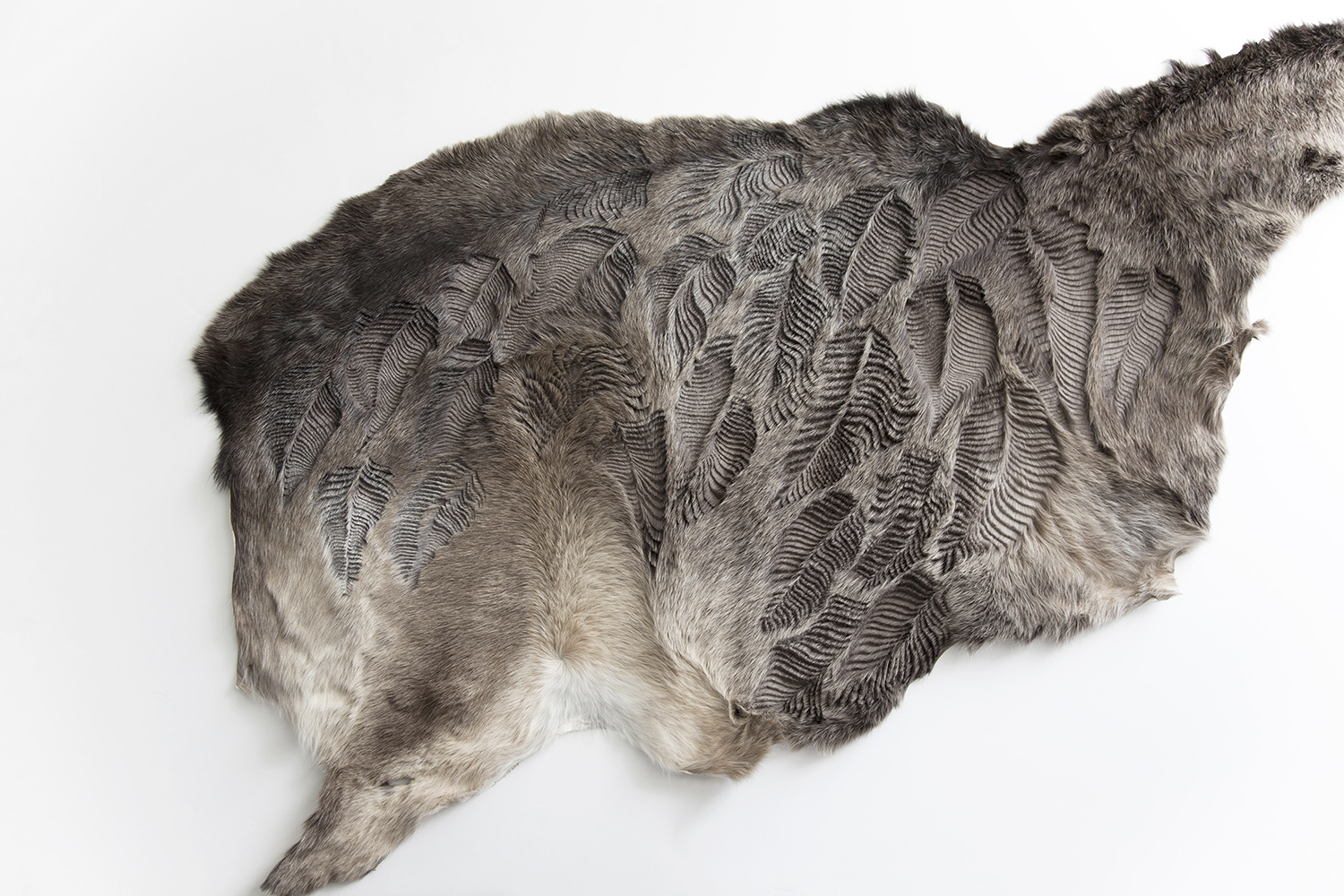 Beginning of an open serie of artwork exploring the indefectible link between nature and living creatures, "Nomads" is a diptych of of sculpted horse hiddes which nature and origin expresses animality, endless spaces, migrations of animals and humans together, free-roaming, centuries-old dependance and respect of man over animals.

This diptych is inspired by cartography, landscape seen from above, movements of elements - water in the riverbed, wind through high grass. The organic sculpted motives tell us about traces of ancient rituals, parietal encoded graphities. They echo to notions of migrations, nomadism, flux through a territory.